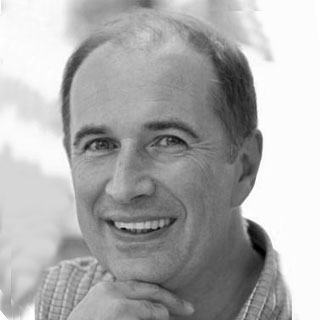 Dr. Ruben Schakarian
CEO and member of the board of Atabasca Systems AG
After obtaining a doctorate in power engineering in 1987 and MBA in 1992 in Hamburg he started his career in 1992 at ABB, working for the company for several years in Germany and Switzerland. In 2003 Dr. Schakarian established ENERCO engineering & consulting, where he successfully led the company from start-up to a well established international player in power engineering. Dr. Schakarian is a member of the Association of German Engineers (VDI).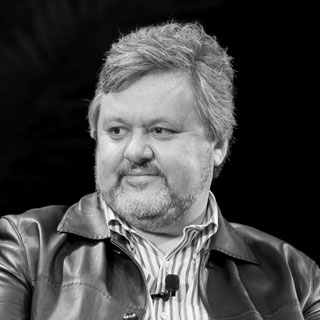 Eugene Shablygin
Member of the Board
Mr. Shablygin after graduating in Theoretical Physics, and working several years in the field of symbolic computations and artificial intelligence, launched Jet Info Systems, one of the leading IT solutions providers in Eastern Europe and ex-USSR. In 2008, he started WWPass with an idea that information can be securely stored in a distributed environment. Several years of intensive research and development turned the idea into a patented working solution, which is used to safeguard personal information, replace vulnerable usernames/passwords with virtually unbreakable authentication systems. Mr. Shablygin is CEO and Founder of Manchester, New Hampshire-based WWPass Corporation.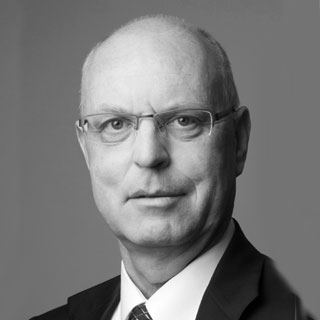 Stefan Koller
Member of the Board
After his graduation at University of Zurich (lic. iur. 1983) and postgraduation at New York University School of Law (M.C.Y., 1988) Mr. Koller was Associate with law firm Thurnherr von Meiss & Partner in Zurich, law firm of Wiederkehr Forster in Zurich and international law firm Wehinger Kaelin Ferrari AG in Zug. He has broad experience in Corporate and Commercial Law in Switzerland and abroad.