Professional Services
From customer logins to securing sensitive data, WWPass empowers companies to take control of their business' digital wellbeing by simplifying and heightening security.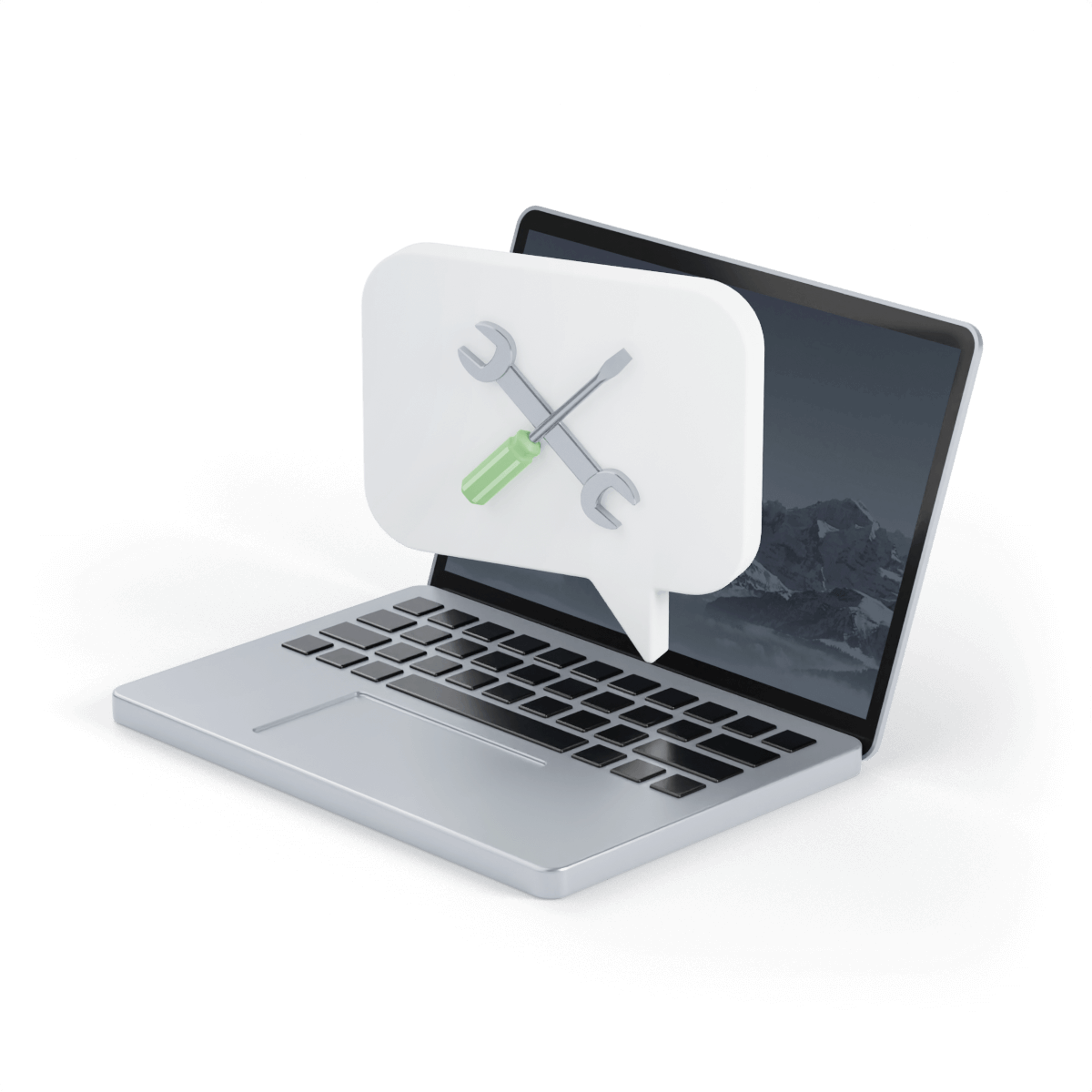 Strategic Security Consulting
WWPass strategic consulting group works with your company's security or IT officers to explore each opportunity to evolve your security ecosystem.
Security Consulting
Based around your company's existing security structure, WWPass consultants find ways to strengthen your endpoints with our authentication solutions. Our consultants classify datasets by risk level and develop personalized layers of security based on how sensitive data flows through your organization.
Security Ecosystem
WWPass team of consultants and system architects have far-reaching experience in the multidisciplinary requirements to build security ecosystems. We know what security by design means, and we have the solutions to prove it.
System Integrations
Whether you are implementing a stronger authentication and data security layer to your existing systems or replacing a layer in your stack, WWPass implementation and cohesion teams work with your enterprise to pilot, test, integrate, and deploy your new solution, ensuring that it works with your entire data security ecosystem. Our best-of-breed approach is vendor-agnostic: WWPass systems work alongside and communicate with most security systems and all components of your IAM and security stacks.
Application-Specific Solutions
Developing a secure web service that leverages strong authentication or securing cloud datasets has never been easier. WWPass can work with your company to embed authentication, data protection and communication security solutions — just to name a few — in a way that feels native and intuitive to the user. We can also help your business adjust or evolve your internal security protocols as needed based on the desired level of integration.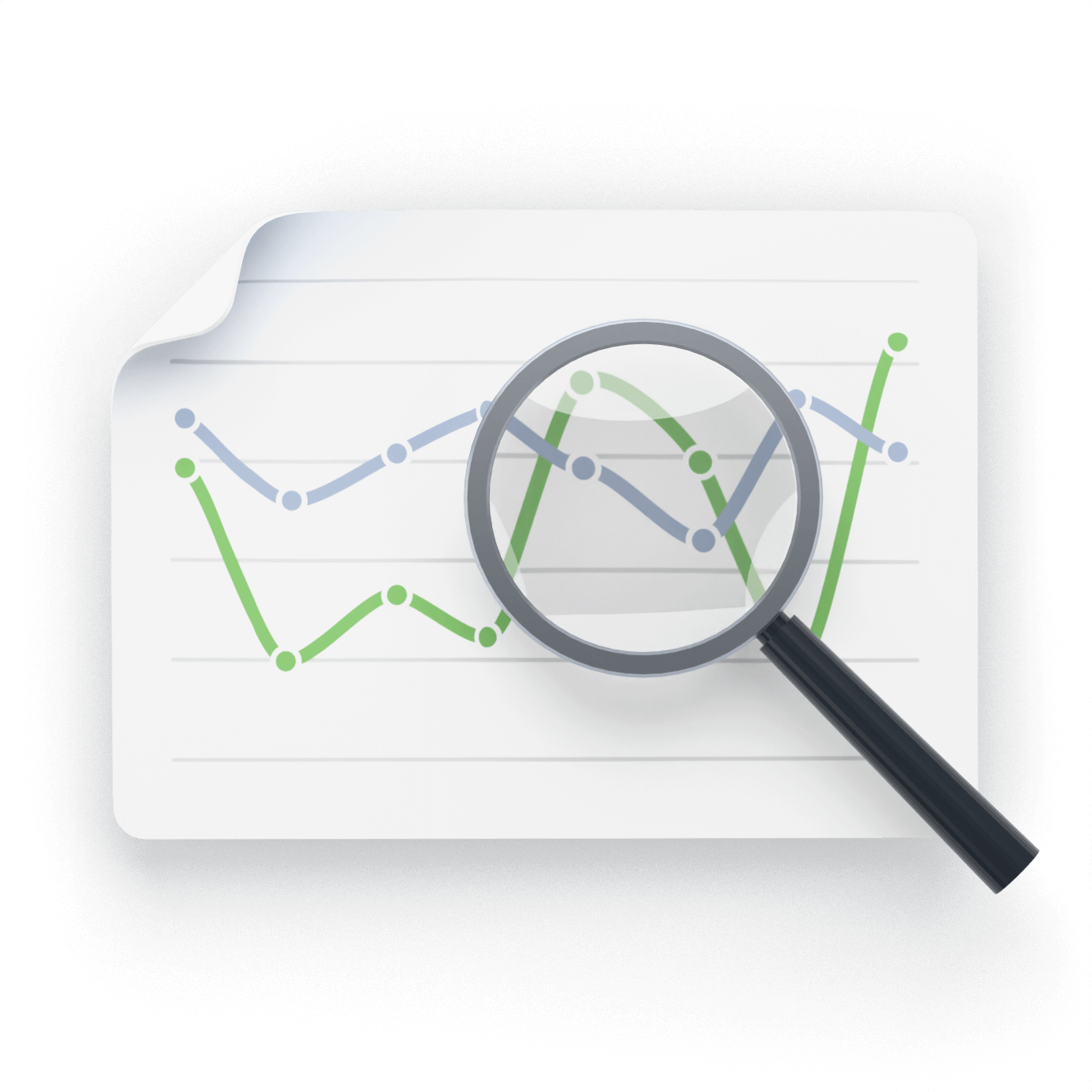 WWPass products installation
Replace traditional username/password-based logins with strong multi-factor authentication. We help you integrate WWPass products into your ecosystem enabling your products, systems, and solutions to be secure and compliant.
Secure your logins to third party web apps
We help you integrate secure logins for Microsoft Azure, MS365, Teams, SharePoint, G-Suite, AWS, Salesforce, Zoom, and many other ADFS, SAML, Oauth2, OpenIDConnect, UMA 2.0, and RADIUS enabled applications.
Electronic Identity tech support
We consult, advise and support you through the design and implementation of your Electronic Identity System infrastructure project. We'll share our expertise on the secure storage, access and management of your electronic identities.
WWPass infrastructure on site
Interested in getting WWPass infrastructure as your own cloud? We will design and license the system in collaboration with you to guarantee the transfer of our expertise. We will provide maintenance and support of your own WWPass authentication platform.
Professional Advisory
Realize business values of implementing WWPass technology for your security needs.
Advisory teams with years of experience
We will work with your enterprise security team to implement, test and refine your security ecosystem.
Opening new horizons
Integrating each application with WWPass actually simplifies your security ecosystem. The applications are only limited by your imagination.