WWPass Multi-Factor Authentication
Enable next-generation multi-factor authentication without usernames and passwords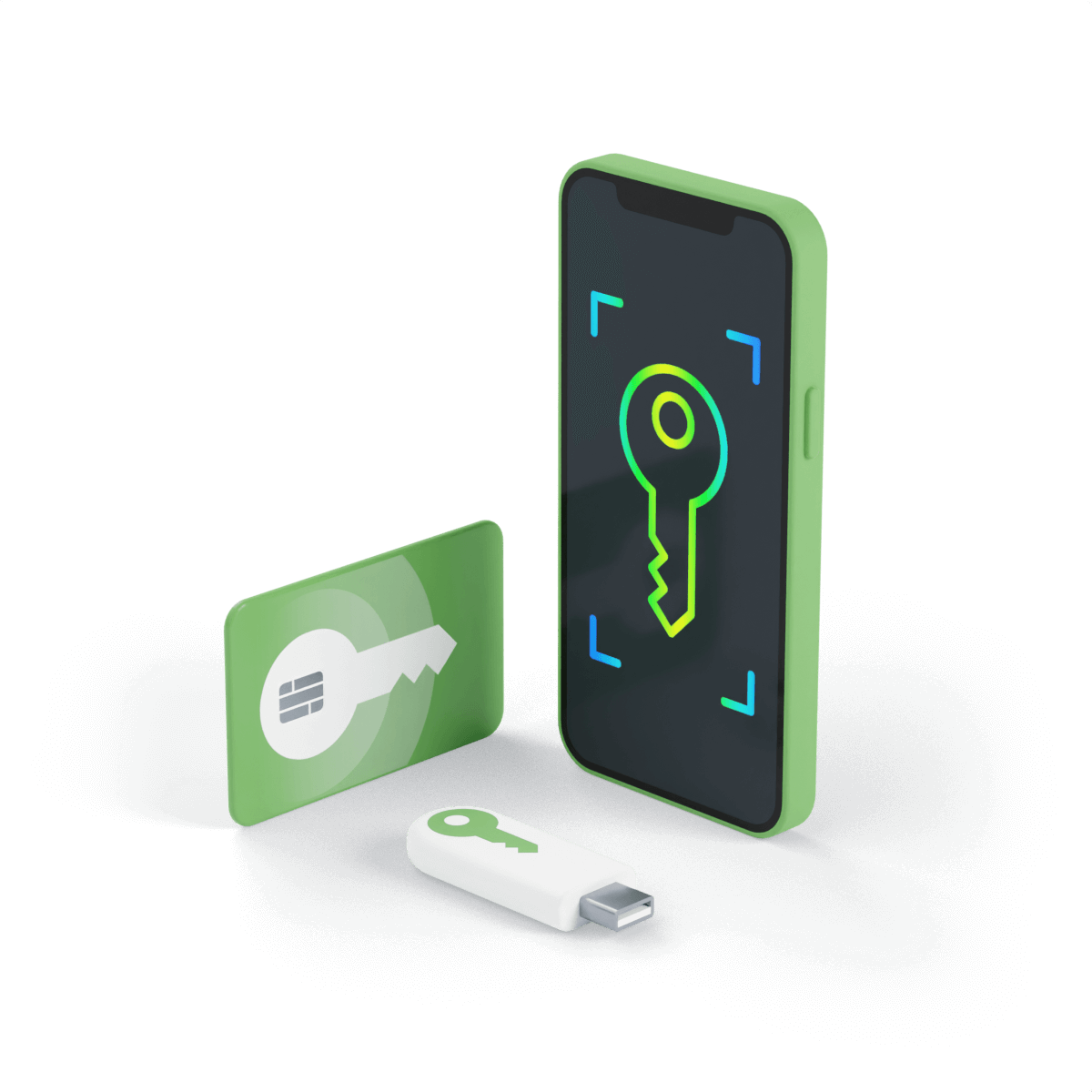 STOP

мaking account takeovers & identity theft easy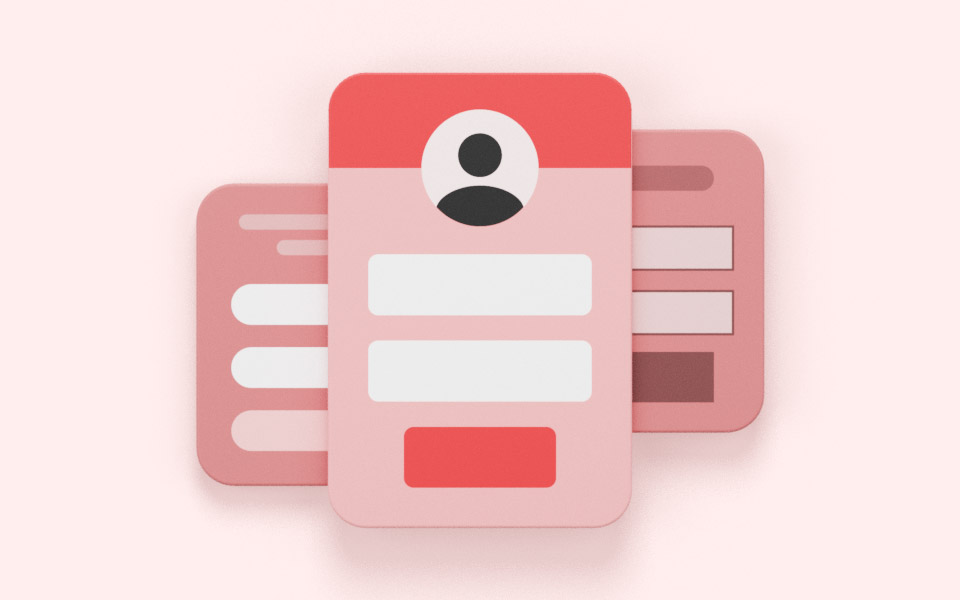 Usernames & Passwords?
Usernames and passwords are the root cause of 81% of data breaches. So, stop using them...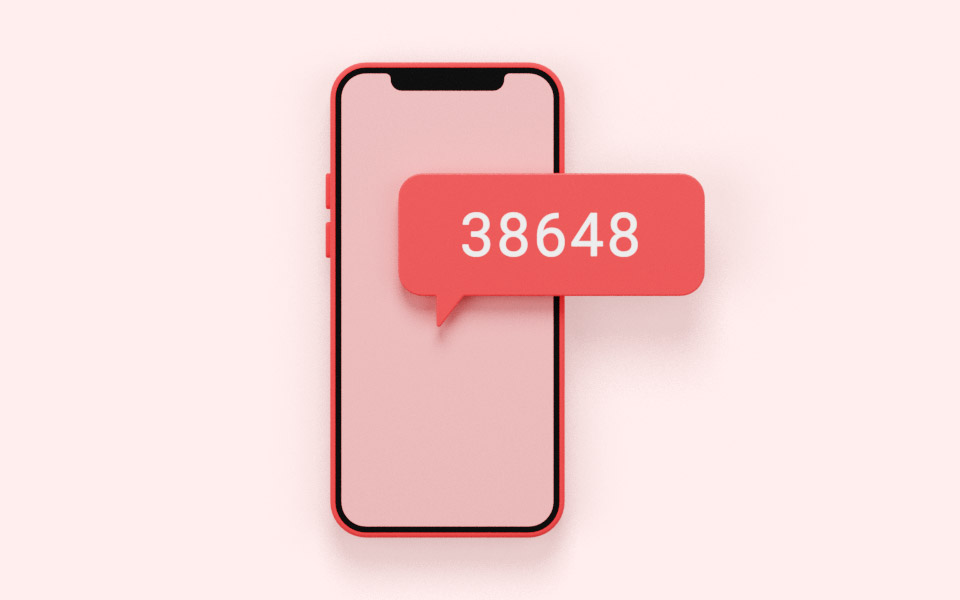 Traditional OTP?
Traditional MFA is always based on usernames & passwords, difficult to recover, not universal, poorly scalable and inconvenient for users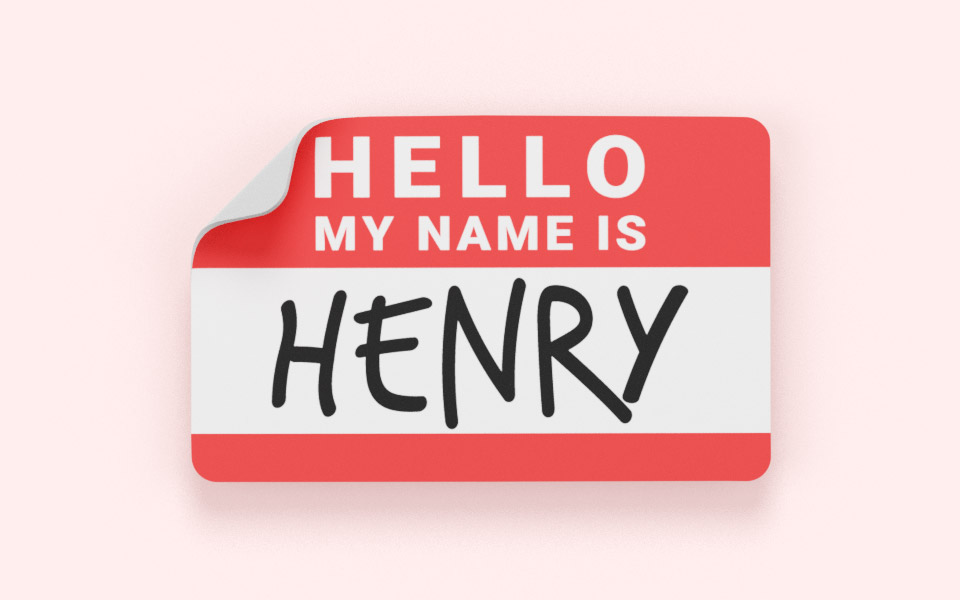 Login Starts with a Username?
Using a username as the first step in a login process invites hackers, weakens security, and jeopardizes the whole authentication process.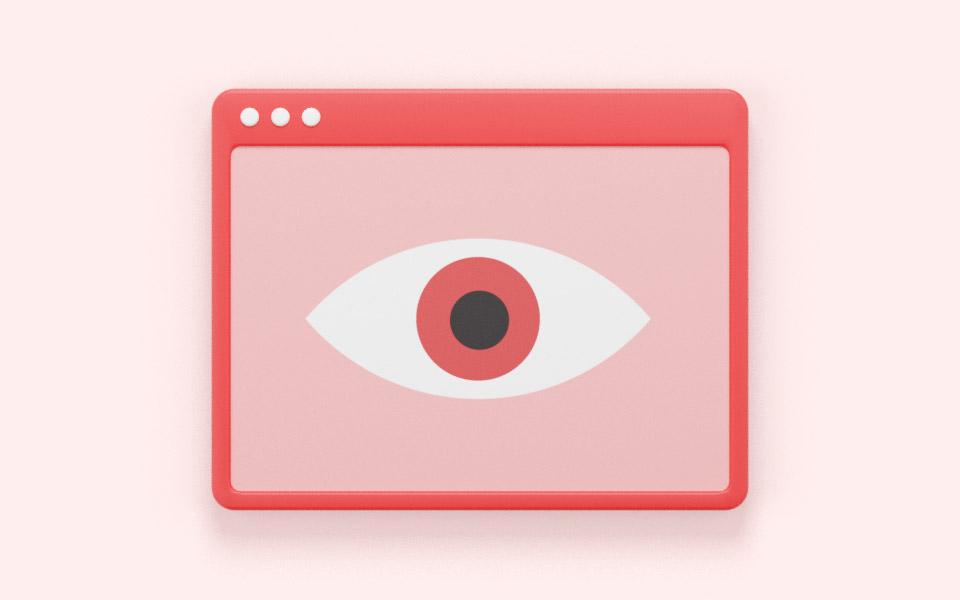 "Big Brother"?
Third Party Identity Provider creates centralized collections of private data. Businesses risk sharing users private data with Internet service providers.
Turn your smartphone into a unique cryptographic WWPass Key
Get a unique key, which helps to log in to an unlimited number of accounts and services without usernames and passwords.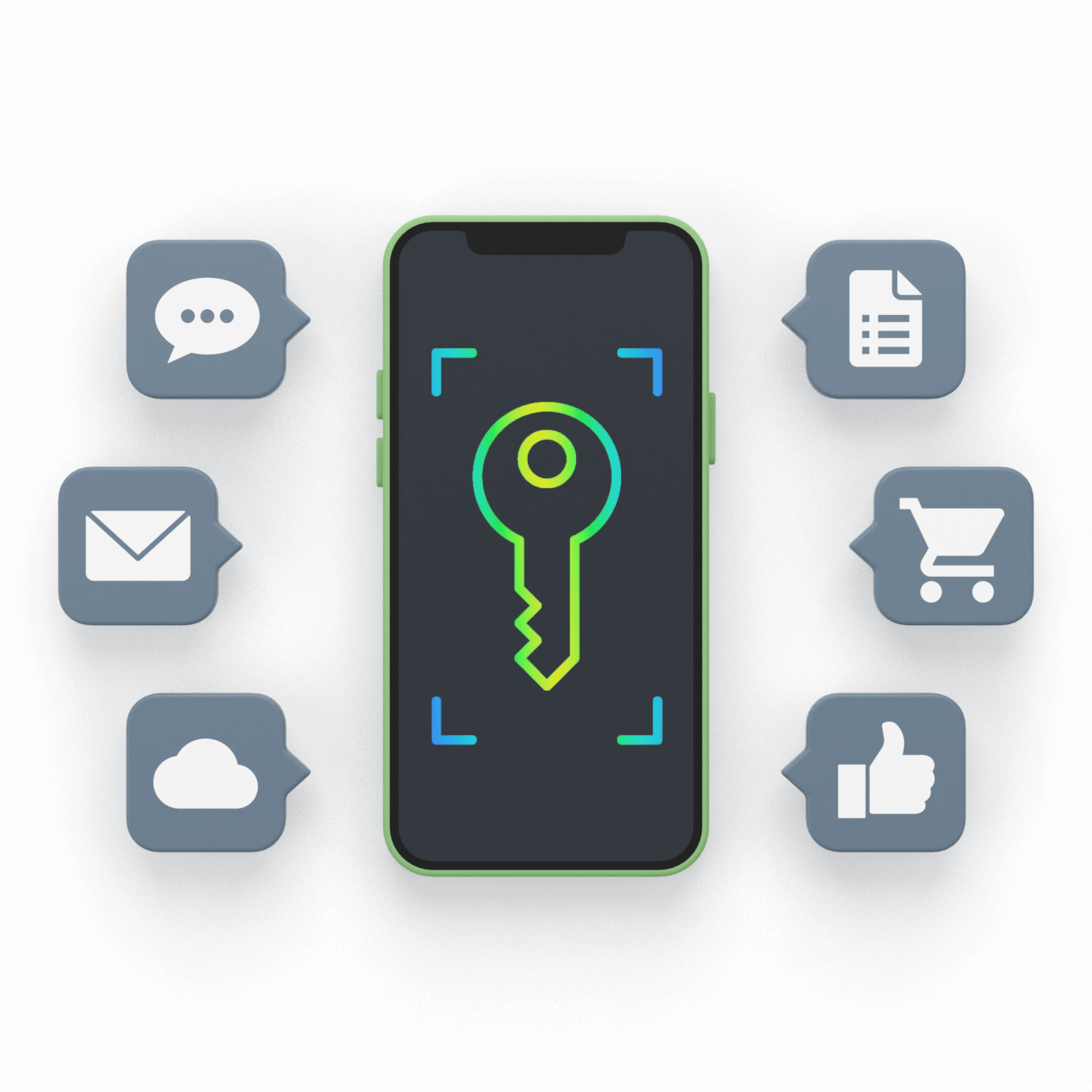 No personal data stored on device
Just 4 random numbers:
Authenticator ID
Authenticator key
User ID (protected & secret)
User Key (protected & secret)
Best-fit hardware token
Select any form-factor, including a mobile app, USB-NFC stick and card, based on what token makes sense for your business and customers.
Multiple factors & security layers
Choose from multiple factors, such as biometrics, or PIN, for additional security layers to best meet your needs and maintain compliance.
User self-service
The user can reset or revoke the WWPass Key without any help and login in to all services without resetting accounts.
WWPass MFA is easy to use
No usernames, No Passwords:
Your login procedure is always the same.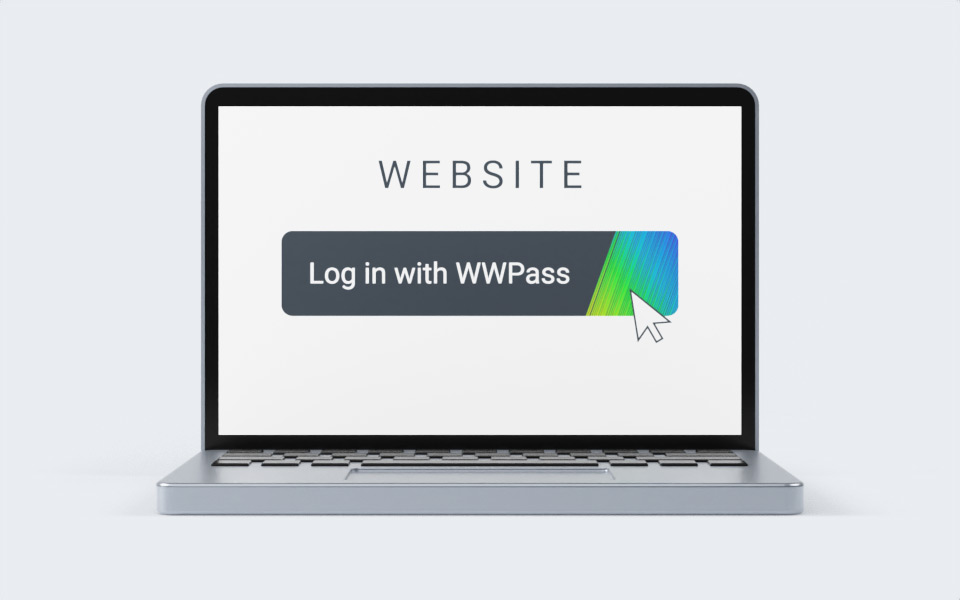 1. WWPass login on computer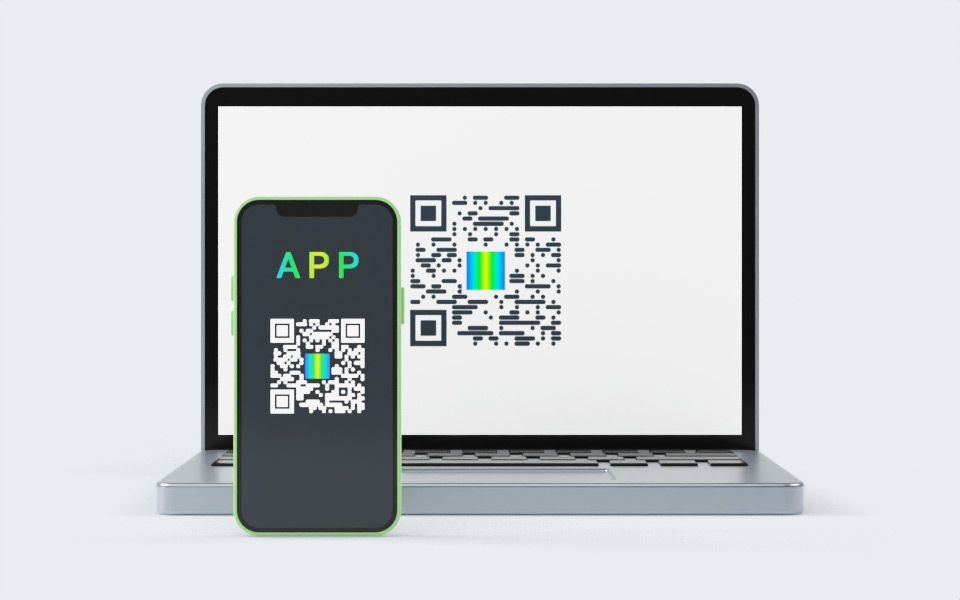 2. Scan dynamic QR-code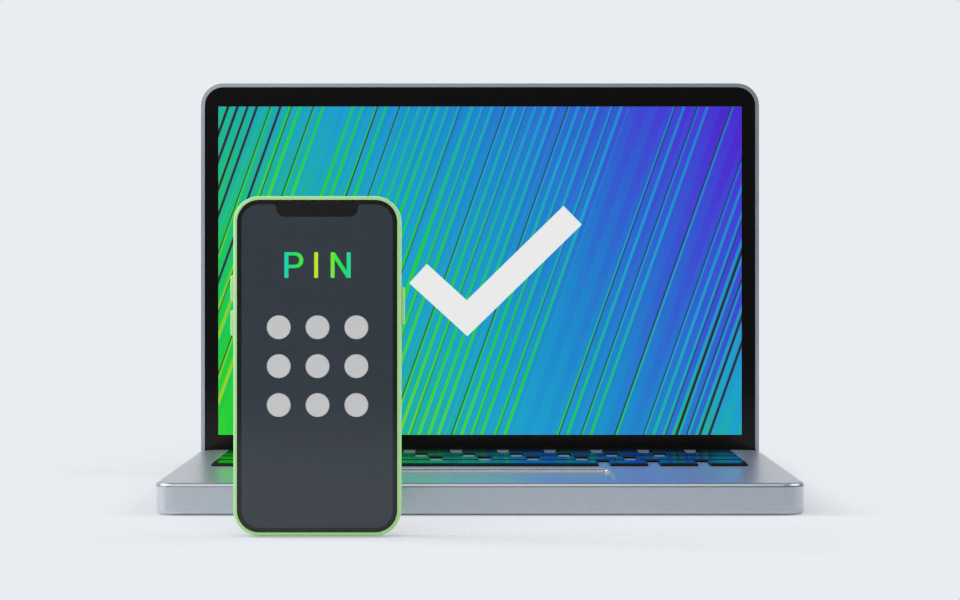 3. Enter PIN or use biometrics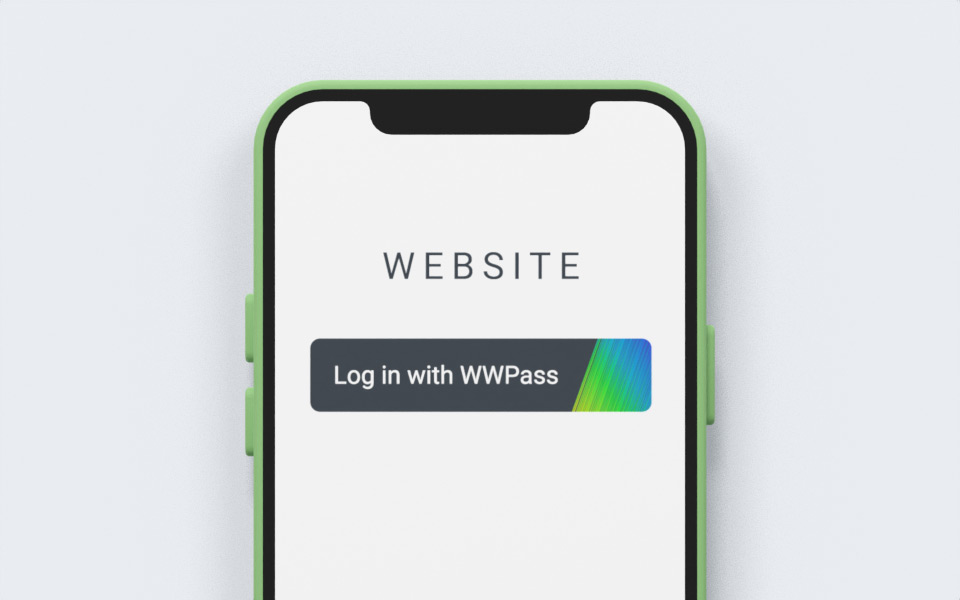 1. WWPass login on mobile device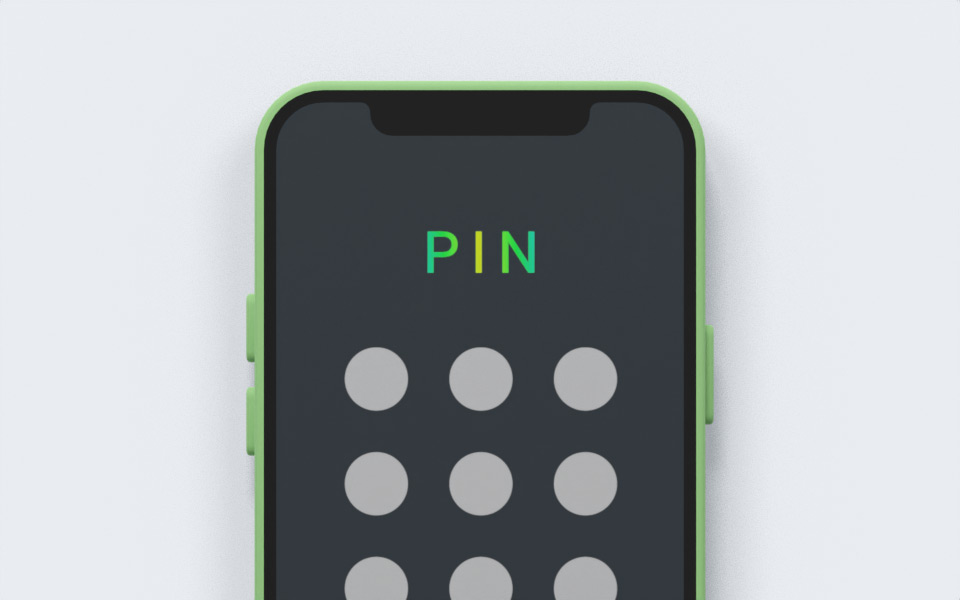 2. Use biometrics or enter your PIN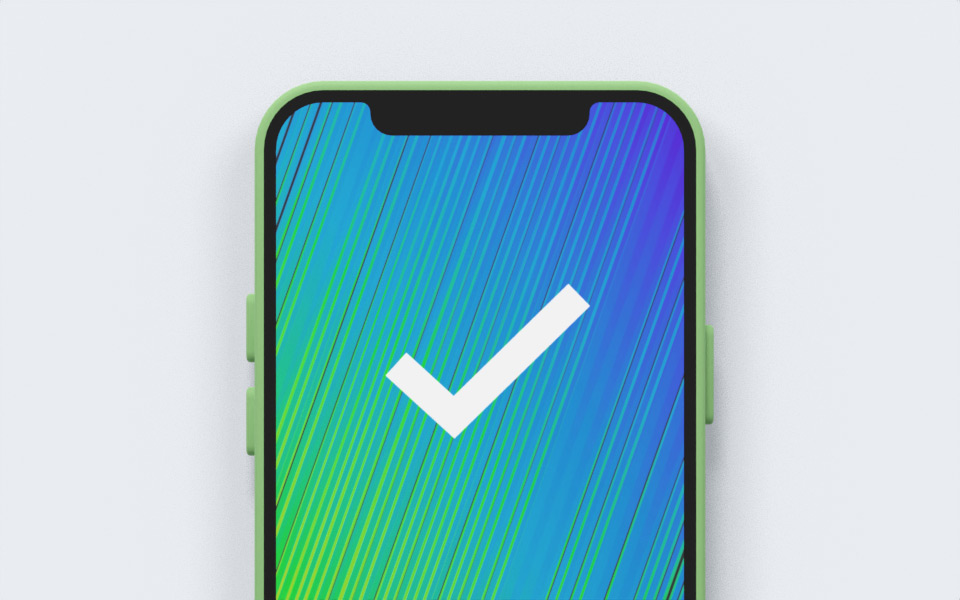 3. You are in
Try WWPass Key
The Key to access all your digital accounts. Each user gets a unique key, which helps to log in to an unlimited number of accounts and services without usernames and passwords.
MFA by design
No Usernames, No Passwords, No OTPs
Strong Customer Authentication
WWPass Key based MFA without usernames and passwords.
Single Sign-On Capability
With WWPass SSO, employees and partners get secure MFA to enterprise applications and services from anywhere — all from a single login.
Ultimate Protection for Web-based Cloud Applications
Ideal for employees that work remotely, WWPass MFA eliminates the need for VPN protection for cloud-based applications.
Fraud Prevention
WWPass MFA prevents phishing and identity theft by eliminating the need for username/password logins.
Convenience by Design without Sacrificing Security
WWPass MFA is easy to use, but it's also highly secure. Because there are no usernames and passwords, there's no need to change passwords or to use OTP, TAN, etc. as additional verification.
Flexible Deployment and Fast Integration
WWPass Authentication can be installed either on premise or in the cloud. Our engineering team guarantees easy and fast installation so you could enjoy secure, convenient and private authentication.
Why WWPass MFA?
No Username, No Password, No Identity Theft.
There are many factors to consider when protecting logins for your enterprise. WWPass MFA outperforms others in the market in security, convenience, and price.
| Plan | RSA SecurID | Yubikey | FIDO U2F | DUO Security | Smartcards | Google Authenticator | WWPass |
| --- | --- | --- | --- | --- | --- | --- | --- |
| Eliminates Usernames | — | — | — | — | | — | |
| Self-Service Revoke/Recover | — | — | — | | — | — | |
| One Device, Many Sites | — | | | | Limited | Limited | |
| Mobile Friendly | | | | | — | | |
| Mail & Data Encryption | — | PGP (some versions) | PGP (some versions) | — | | — | |
| Affordability | High per-token cost | High per-token cost | High per-token cost | High cost | High per-token cost | Free | Flexible, affordable pricing for all sizes of enterprise |
Free SDKs
Native integration of WWPass MFA in any web-based environment and IAM systems.
Open Source WWPass SSO Server
Integration of WWPass MFA into corporate infrastructure for Microsoft products, AWS, Salesforce, Zoom, GitLab, CISCO VPN, and many other standard popular SAML, Oaut2, UMA2, Radius, and ADFS enabled applications and services.
Installation & Integration
Make it yourself, or get support from the professional team of WWPass experts.
MFA Solutions
Simpler, safer, and faster login experience for any application on any device, whether it is on-site or cloud-based. Compatible with Microsoft Azure, MS365, Teams, SharePoint, G-Suite, AWS, Salesforce, Zoom, and many other ADFS, SAML, Oauth2, OpenIDConnect, UMA 2.0, and RADIUS enabled applications.
High Security
Replacing traditional username/password-based logins with strong multi-factor authentication. Use WWPass Key as the primary credential. This eliminates the need for usernames/passwords and closes the door to first-order threats ranging from compromised credentials to SQL injections.
Compliance
WWPass guarantees full compliance in accordance with strong customer authentication standards, like GDPR (General Data Protection Regulation (EU) 2016/679) and NIST (SP 800-63-1).
High Availability and Reliability
WWPass guarantees the high availability and reliability of WWPass authentication by using a geographically-distributed and well-protected core network. All WWPass data centers are ISO 27001 certified and multi-redundant.